It's what's on the Outside that counts!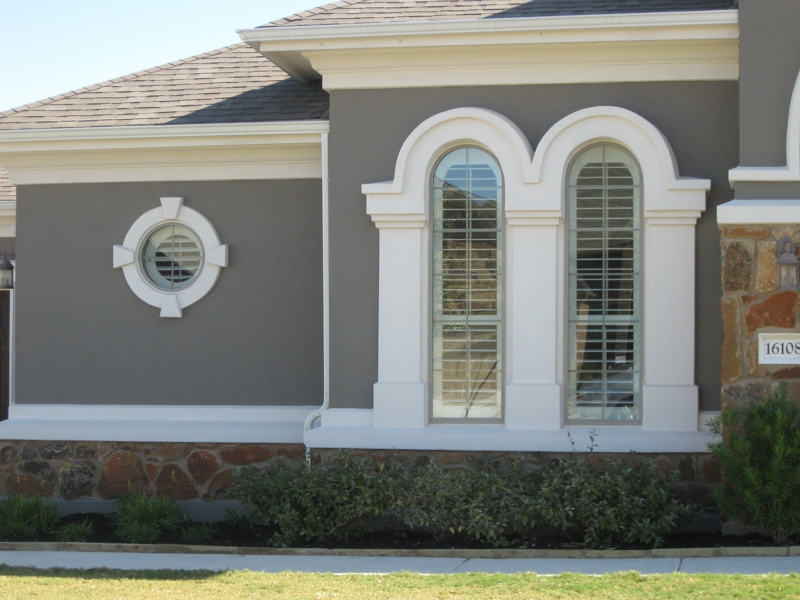 (Part 5 of 8)
Stucco Siding
Stucco siding can be spotted on Spanish and Mediterrranean style homes. You can identify it by its flat,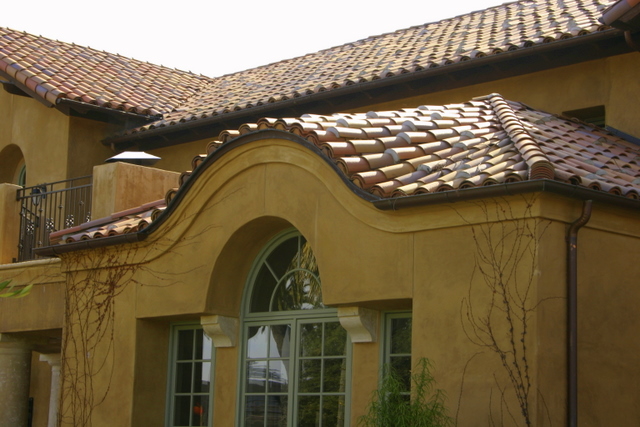 smooth concrete look. It is composed of cement, water, and materials such as sand and lime. Many homes built after the 1950's use a lighter synthetic material that resembles stucco. To tell whether the home is made of genuine stucco, tap the walls; if you hear a solid sound, it is likely to be real.
Pros: Durable, fire-resistant, and a good insulator. Rarely needs to be repainted; works best in a dry climates.
Cons: Not ideal for wet climates; some forms of syntheitc stucco have been associated with moisture problems.
...