http://www.bizjournals.com/louisville/news/2014/10/02/site-chosen-for-2015-homearama.html?iana=ind_rre
Site chosen for 2015 Homearama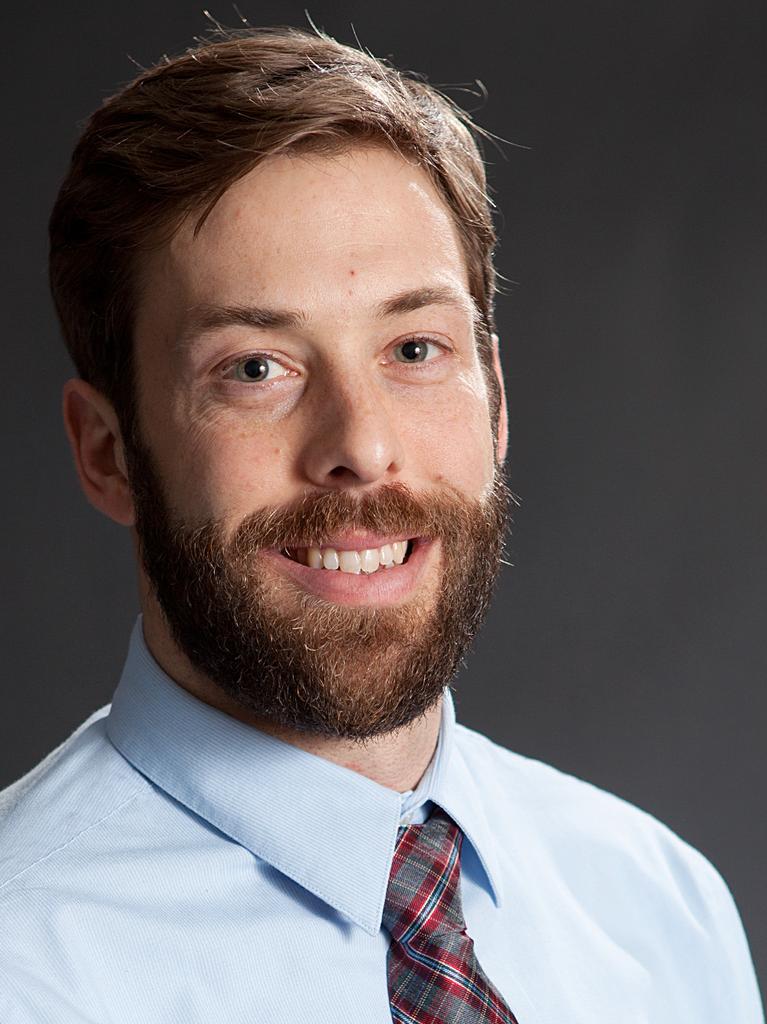 Reporter-Business First
The Building Industry Association of Greater Louisville will hold its 2015 Homearama event at Spring Farm Lake in 2015
The annual home showcase features newly constructed homes from area builders. This year's Homearama was held in the Shakes Run neighborhood, featured eight homes and drew more than 30,000 people. It was the 46th annual Homearama showcase in Louisville. Click here for a slideshow of this year's homes.
Spring Farm Lake is located off of Wolf Pen Branch Road in Prospect. The subdivision has 15 lots that are available for purchase and that could be part of Homearama, which will be held from July 11 to July 26.
Spring Farm Lake is being developed by Signature Green Properties LLC, according to a news release. The lots available for purchase for Homearama back up to a two-acre lake or a deed-restricted 12-acre pasture that is permanent open space, according to the release. The lots range in size from 25,000 to 30,000 square feet and will be priced at $115,000 to $175,000.
For more information about Homearama, click here.
Braden Lammers covers these beats: Financial services, residential real estate, law, property and casualty insurance, construction, unions, engineers, architects and agriculture.
...