What's on the Outside Counts!
A home's exterior is the first impression that can beckon buyers to the front door. Attractiveness aside, the siding materials used also can serve as an important detail in judging upkeep and extra costs down the road. In the next few weeks I will cover some of the most common home exteriors with the pros and cons associated with each.
Stone and Cultered Stone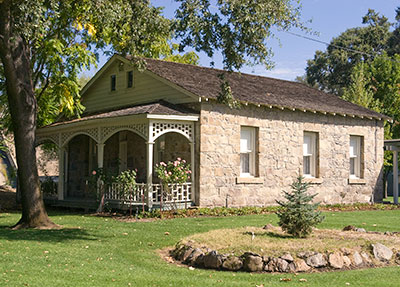 Some exteriors, made of actual rocks or stones, are known for being able to withstand extreme weather conditions, but their extra durability can come at an increased cost. Stone veneers can be one way to cut costs and still achieve the high-end look. Stones used on homes are often used as an accent and to add depth in highlighting one wall or section of the exterior.
Pros: Known as the most durable of all building materials, it can withstand severe weather and is considered low maintenance.
Cons: Very expensive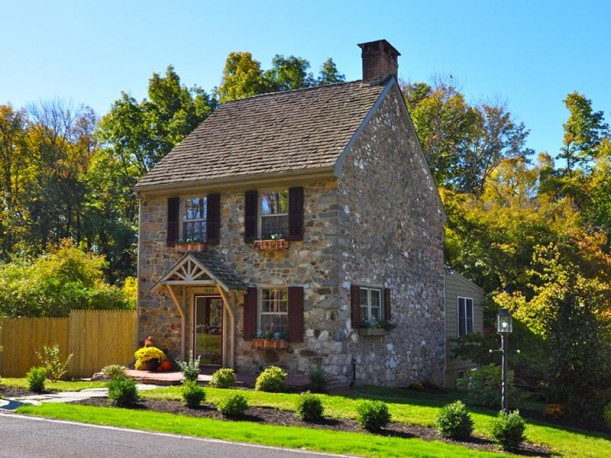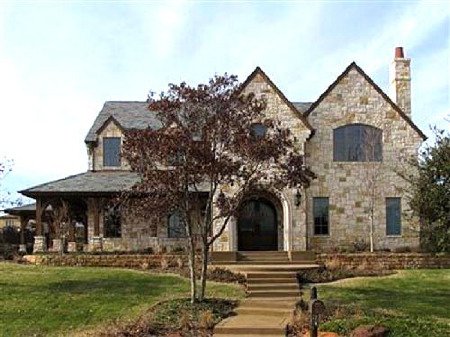 ...