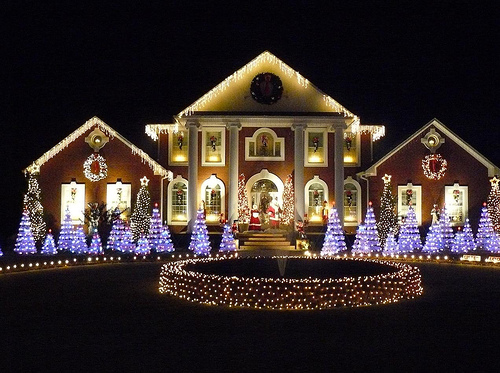 Merry Christmas and Happy Holidays!
To all my dear family, friends, loyal clients and co-workers: a very Merry Christmas and Happy Holiday wishes!

Now is the time to set aside all of those 'to do' lists and just be in the moment of the holiday with your loved ones. We all have much to be thankful for.
I, for one, am thankful for your love and loyalty throughout the year. Have a most glorious day and know how much I appreciate having you in my life--each and every one of you!

Have a great week everyone!

...