Winter Is Apparently The Best Time To Sell Your Home. Here's How To Prep It In One Weekend.
Posted: Updated:
Redfin says that anytime between December and May is an ideal time to list your home -- and February is the hands-down the best month. The company's analysis of nationwide listings from 2014 showed that 74 percent of homes listed in February sold within 90 days, and 13 percent of them sold for more than the list price. (Compare that to September, when 61 percent of homes sold within 90 days and October, when just five percent sold above list price).
In short, "shoppers in January and February are motivated," says Christin Camacho, a Redfin spokesperson. "They're looking in winter because they need to move, not because they're just looking for fun." And if people are going to brave the cold to househunt during winter, then they're going to make their effort worthwhile.
But before you pull a huge remodel to get it ready for the market, let's get one thing clear: Interior designers, realtors and home stagers almost unanimously agree thatyou should NOT stage large-scale remodels of ANY kind before selling your house. The investment, they say, simply isn't worth it.
The key to successfully selling your home lies in mini renovations -- the ones you can do on tight budgets, in a couple of days, and (most of the time) without professional help.
Feel free to breathe a sigh of relief and check out the suggestions for mini-improvements below.
Mini-remodel #1: Front porch paint job
Cost for gallon of paint: $33 Time to complete: Two days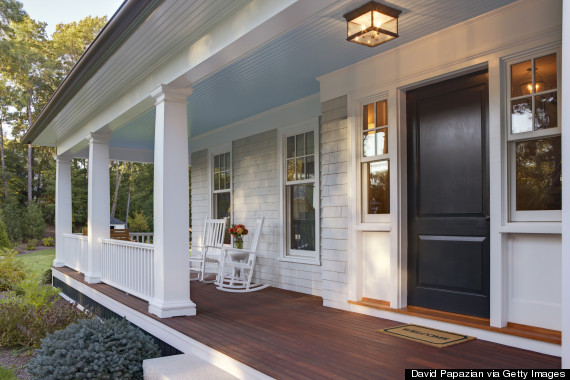 Repainting your front door is the most important revamp to execute, says Zillow interior design expert Kerrie Kelly. A fresh coat of color -- or a whole new door, if you're in need and willing to hire professional help -- will boost your home's "curb appeal," letting visitors know they can expect good things before they even get inside. Complete the front porch look with new address plates, light fixtures, potted plants and a welcome mat.
Mini-remodel #2: New kitchen and bathroom hardware
Cost of new knobs: $25 for 10-pack Time to complete: A few hours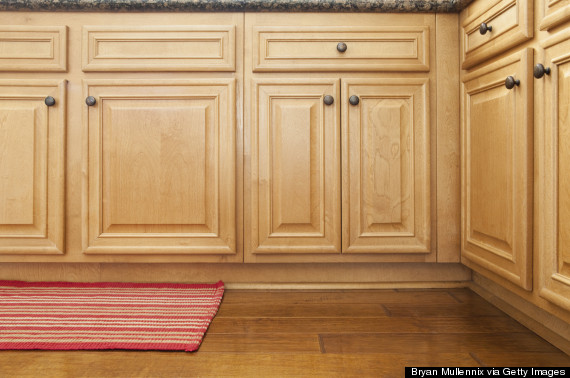 Kelly recommends picking up bulk packs of drawer knobs and door handles and replacing worn, rusted ones. "If you can streamline the hardware on your cabinetry, it's fantastic," she says. Oh, and organize your shelves while you're at it. "People don't like to see clutter."
Mini-remodel #3: Replace entryway light fixtures
Cost of indoor wall lamp: $17 Time to complete: A day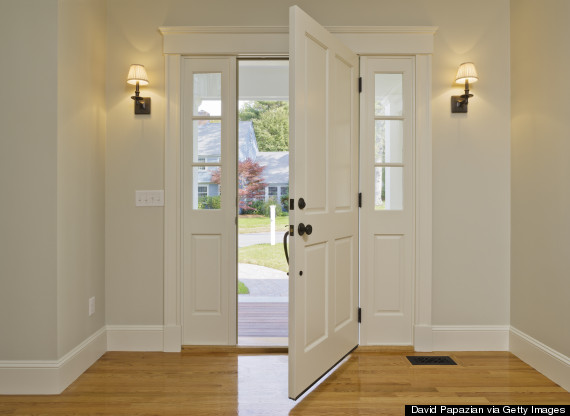 It's hard for designers to pinpoint exactly why perfect lighting puts house hunters in the mood to buy, but they agree that bright, warm lighting is key. First-impression areas like the entryway are especially important.
Mini-remodel #4: Paint with neutrals
Cost for gallon of paint: $33 Time to complete: Two days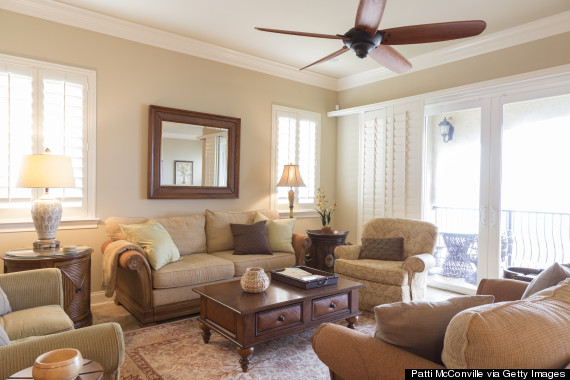 Remodeling Magazine editor Craig Webb has crunched the numbers to find out which large-scale remodels make the most returns for homeowners, and he recommends one very simple trick: "If you talk to realtors, one of the first things they'll say is to repaint." Add a coat of "light, bright and neutral" paint to any...