Adding Value to Your Louisville Home Prior to Sale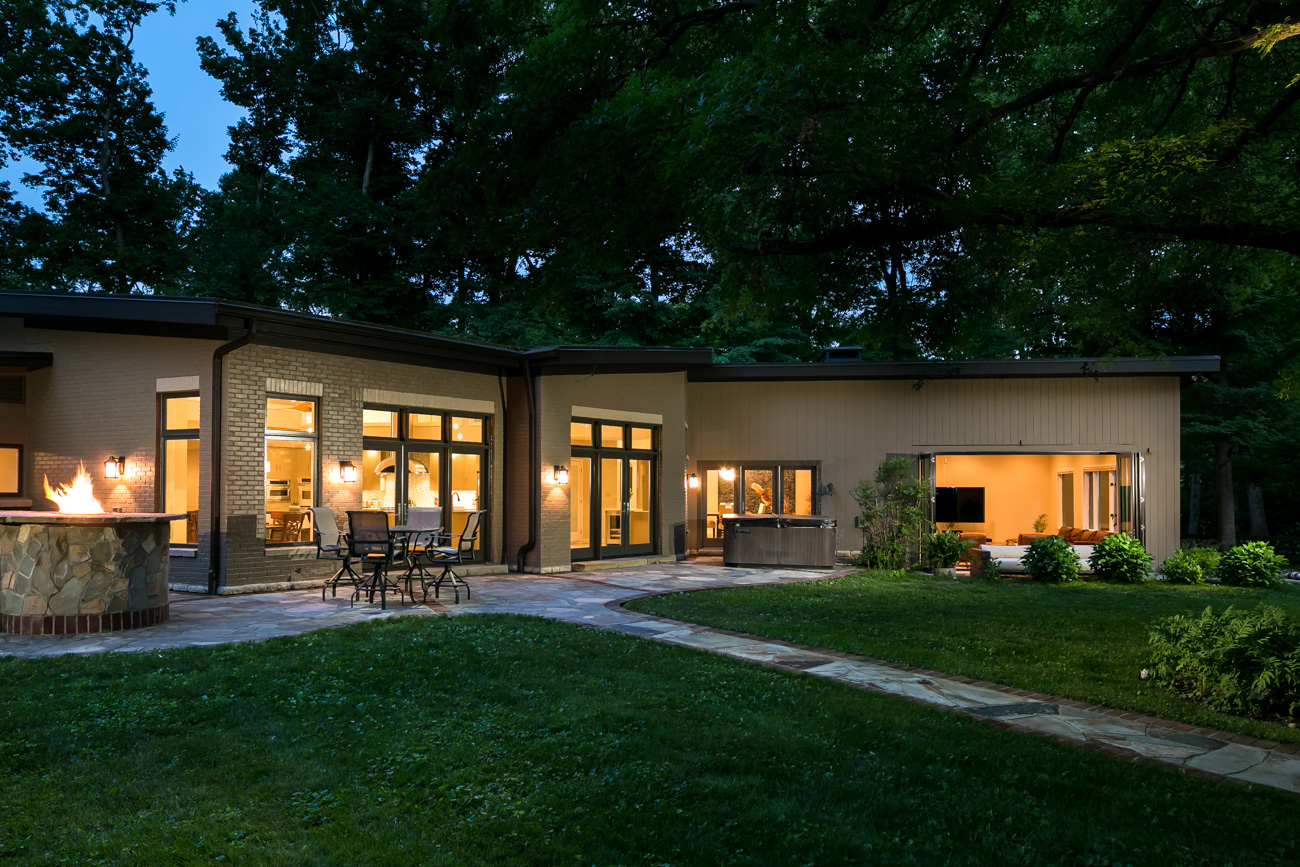 Are you wondering which items will add value to your home and assist with resale when you are ready for a move?

If so, remember the only items that will add value to your home are the ones that future buyers will also want and be willing to pay for.

A good rule of thumb is to choose functional items rather than merely cosmetic items. Opting for neutral themes rather than themes that are difficult to overcome will reap benefits when it's time to sell. Specific tastes and current trends will affect the value of an update. Additionally, unusual colors will appeal to a limited audience.

The following guidelines will prove useful as it relates to updates when attempting to add value to your home. Attempt to focus on...
Updates that provide a greater amount of usable space (adding a bathroom, adding closets, increasing the size of a kitchen or master suite, converting unused space to a home office).


Updates that add lightness and brightness to your rooms (skylights, more windows, paint and floor coverings that are white or light in paint color, lighter woods).


Updates that provide access to outdoor living space for enhanced entertaining and access to fresh air (screened-in porches or French doors that open to the patio or garden).


Updates that add privacy and security (for example landscaping or fencing).